KooSion WS2801 2811 RGB Addressable Pixel LED strip 5 Voltage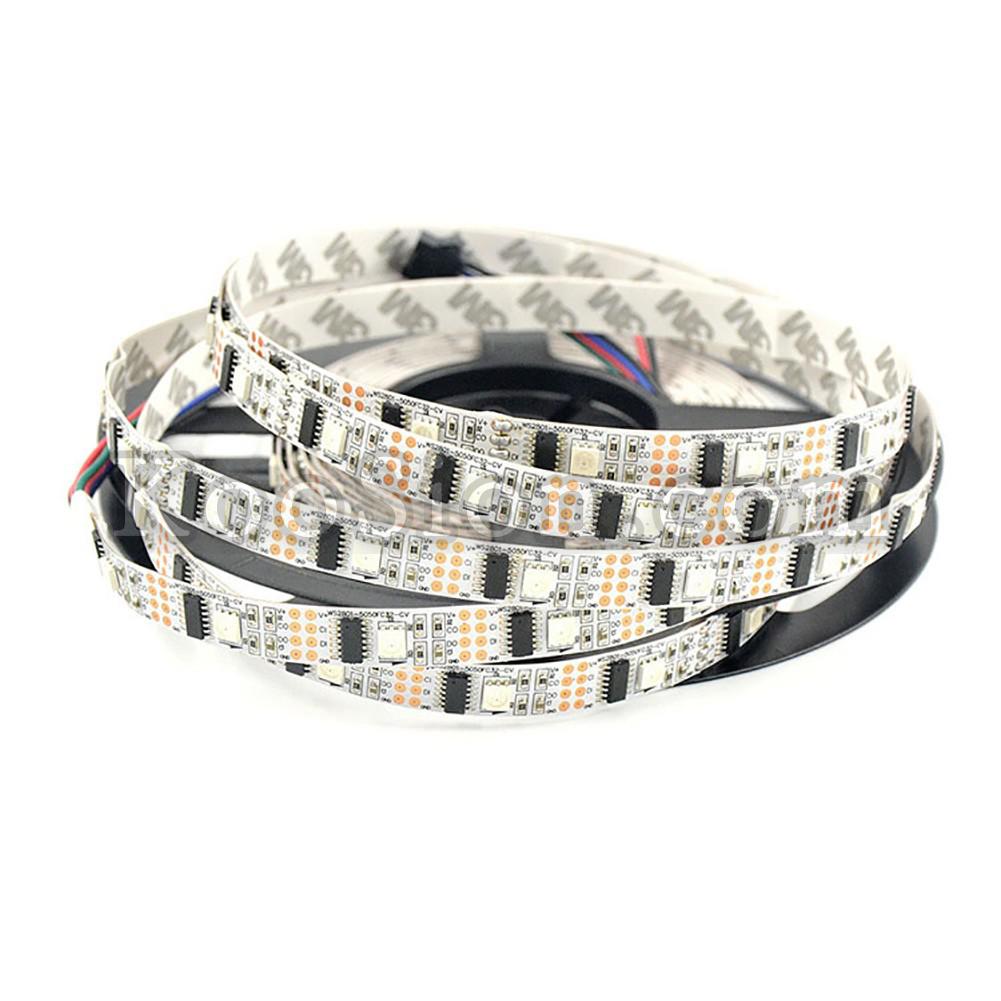 Application:
1. Cove lights, back lights,
2. Cabinet lights, edge light,
3. Architectural lights for corridor,
4. Canopy, archway,
5. Lights for path and contour marking; etc.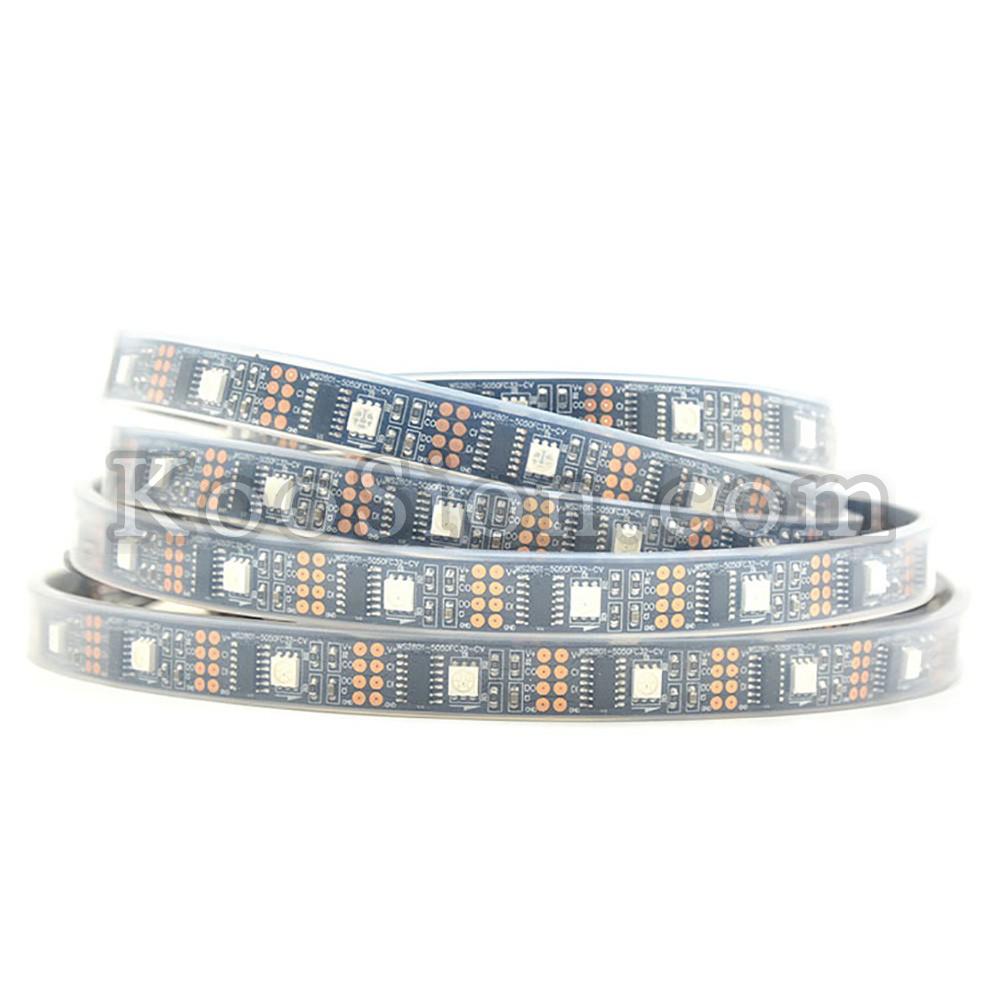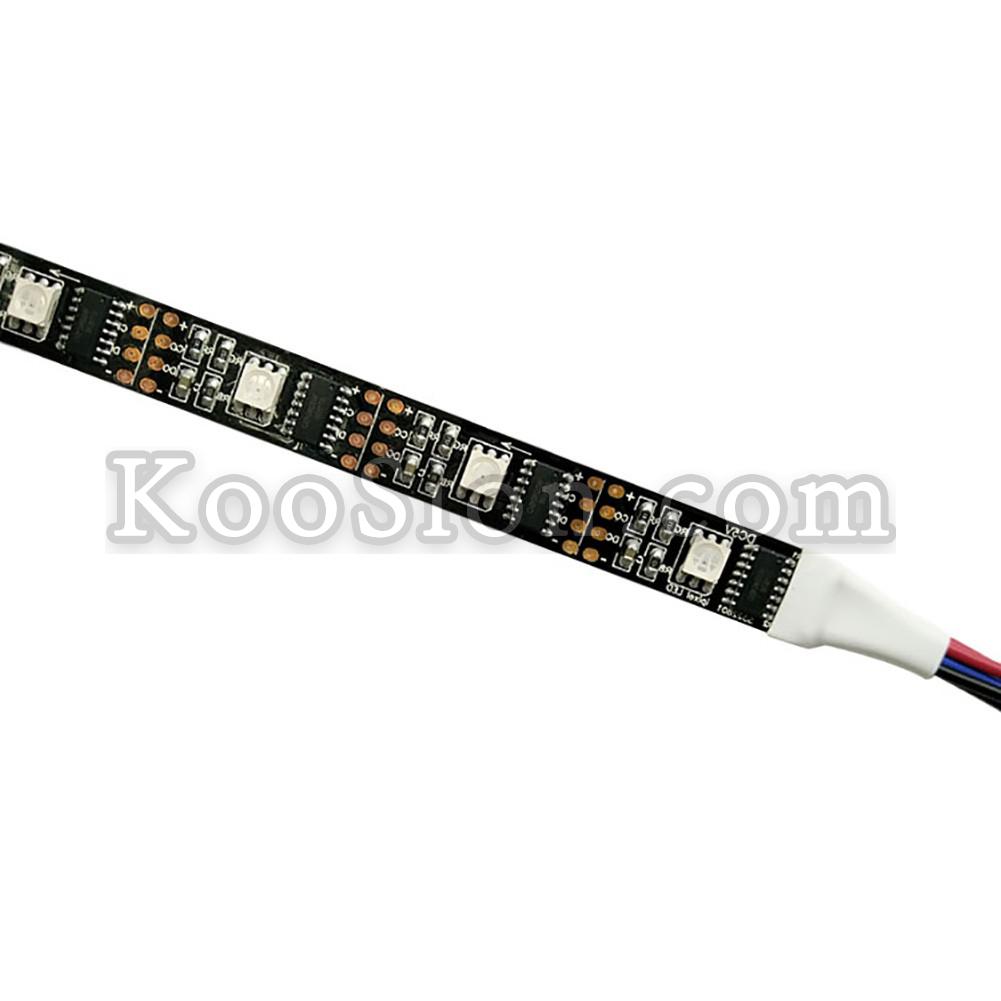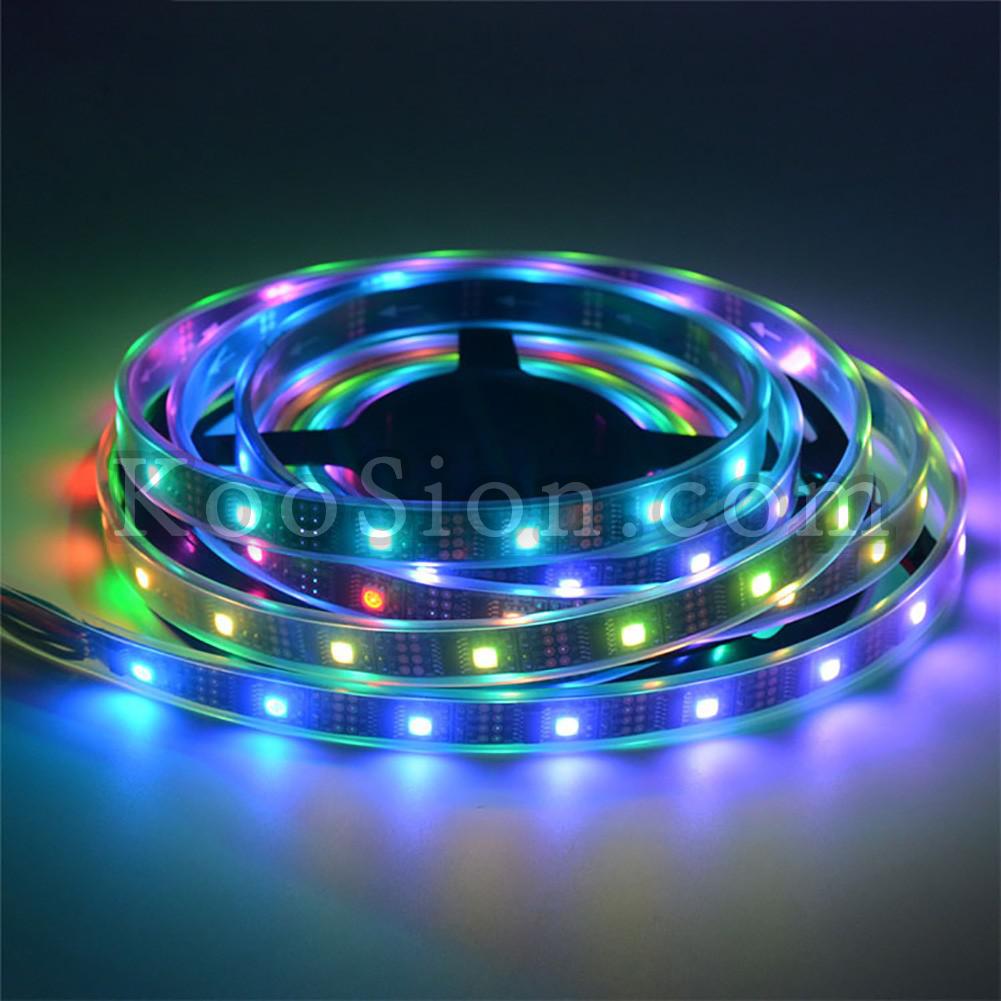 Design and Produce Smart Lighting LED bulbs, spotlights,intelligent lamps,Par lights,ceiling lights,tubes,strips,SMD light source,High Power light source,Drivers,controllers,dimmers,etc.