LEDs and the Smart Lighting Industry is Now Back on Revival
With the global LED lighting market growing, the adoption of smart lighting systems has become one of the major aspect facilitating the recent growth of the market. LED lights are more efficient in terms of energy consumption, while LED bulbs and laps also have longer lifetime compared to conventional incandescent. Due to its numerous benefits, LED Lighting is now widely adopted in several applications. A smart lighting system will drive the growth of the global market over the next few years.






The global LED market size is expected to grow on a consistent scale by 2022, with market growth expected to accelerate nominally. One of the key factors contributing to the growth of the global LED lighting market is the declining manufacturing cost of LEDs whereas the Indian LED Lighting market is also expected to grow during the period (2020-2025). In the current market state, LEDs have gained a mainstream in the lighting market. Key factors behind this are the continuous declining LED prices in the country and favorable government initiatives, such as UJALA and SLNP, offering LEDs at a subsidized cost and LED installation projects for streetlights, respectively.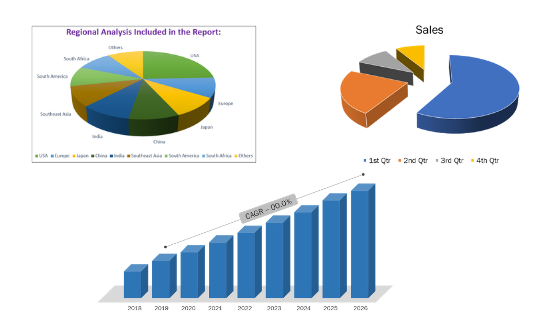 Technological Trends that have created a host of opportunities in the lighting market:

Internet of Things
The appeal of the Internet of Things (IoT) comes from the ability to control your home or business from afar. There is a rich seam of application potential for public lighting. The basics run much the same as home or business lighting – remote controlled, flexible lighting systems for turning lights on or off, and dimming them. However, some potential is being explored as to brighten lights around the scene of an accident- surely there is scope therefore for an application which links an authority's lighting control with first responders and emergency services.
Wireless Lighting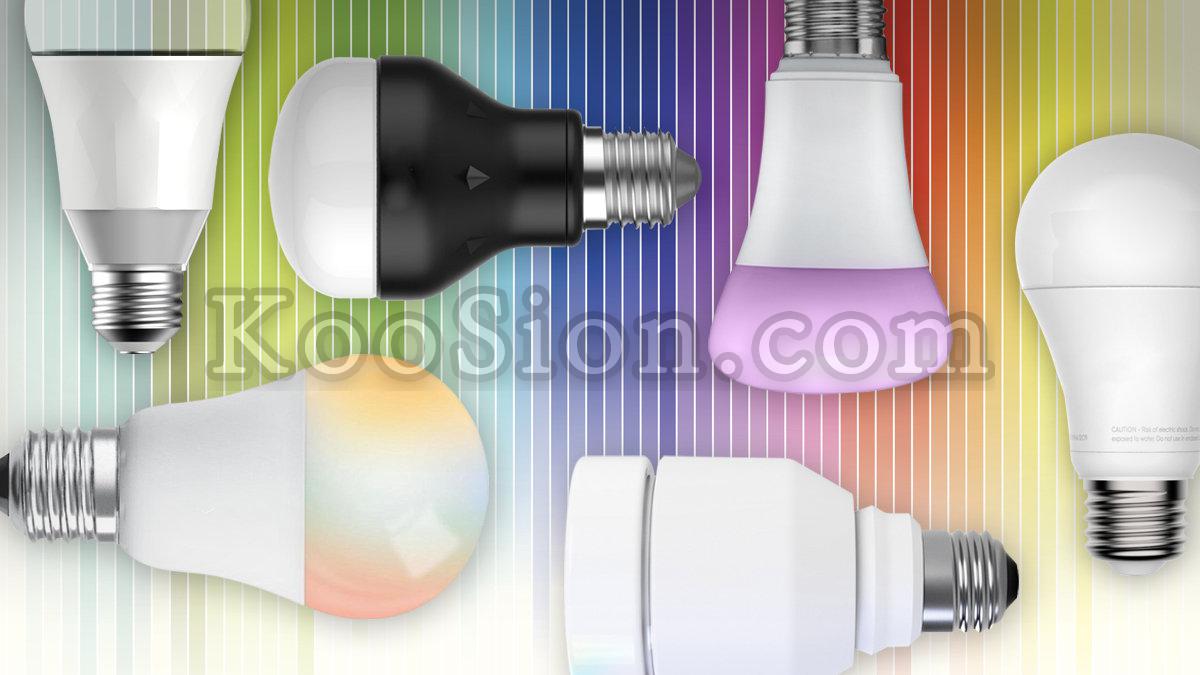 Today, everything is going wireless and compact so the lighting industry is also adopting the wireless trends, especially in retrofit projects.As well as radio-frequency-based systems, there are technologies such as power-line communication, which uses mains power lines to carry data to and from your fittings.Even the traditional wired lighting systems are using the wireless lighting technology where everything is controlled, without any cabled connectivity.
LEDs for All

LED light bulbs are the new technology trends in the lighting, which cannot be avoided today. LED lighting fixtures have numerous benefits from environmental health to your own health. These lights are energy-efficient and they consume less electricity, which eventually results in the reduction of energy bills. Moreover, they impart less heat that helps in reducing the carbon dioxide produced by the lights.
Connectivity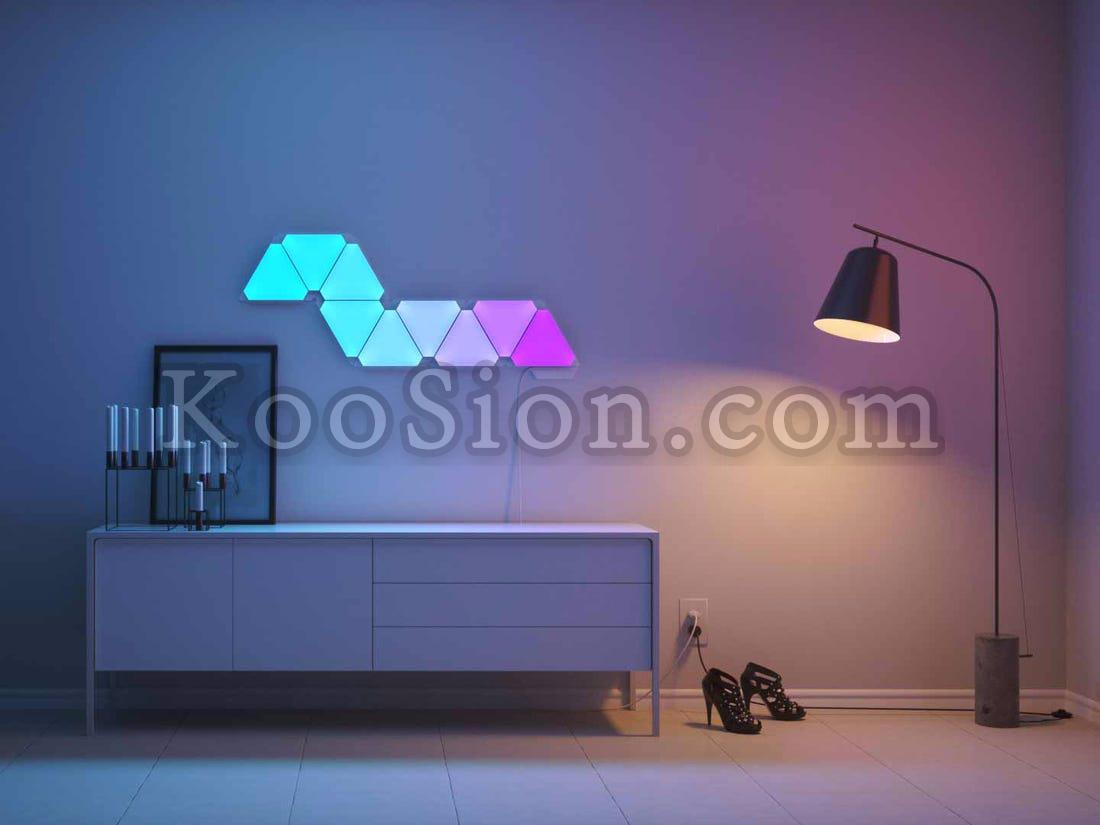 With the comprehensive use of the LED lighting technology in the mainstream, the control or we can say connectivity has improved a lot. The dimmers and sensors are part of the lighting industry for ages now, but with the advanced digital connectivity, this trend of controlling has become an utterly important part of the lighting industry.
Li–Fi (Light-fidelity)

Light is just not anymore the source to brighten up your home, it has become data technology such as Li-Fi. It is like a Wi-Fi technology where indoor LED luminaries are used to create a light communication system. It is set to transform our shops, museums and indoor spaces into efficient places where data can be transformed using the available lighting sources. These are just a few new technology trends in the lighting industry, which are completely changing the old method of lighting.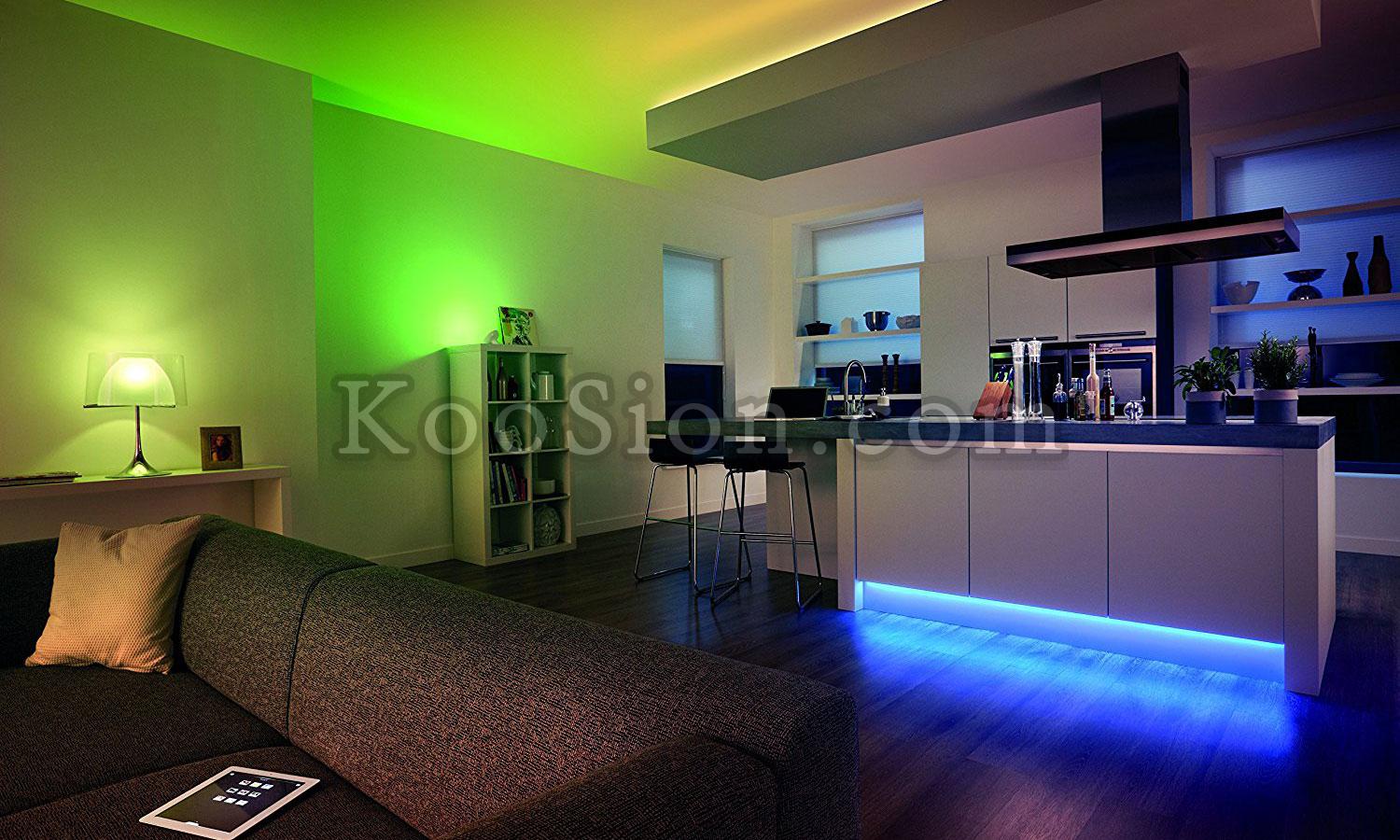 Power over Ethernet (PoE)

It is one of the significant additions to the long line of inventions in the lighting domain. A smart lighting solution combines excellent LED luminaires with digital controls in order to flourish an appropriate and desired lighting effect. The leading commercial lighting manufacturers claim that PoE is a modular lighting solution that promises surged productivity and enhanced safety in a commercial space. It helps in the development of a smart and connected workspace and delivers the perfect lighting to ensure supreme comfort.
Human Centric Lighting (HCL)
LED-based human-centric lighting is controllable and tunable across a spectrum of correlated colour temperatures (CCTs), and can have a positive impact on indoor environments. Such lighting is capable of stimulating particular biological responses in us, as it is based upon circadian rhythm. In the case of human-centric lighting, users can adjust the light colour, intensity and colour temperature in tune with the Earth's natural cycle of day and night. For indoor environments, the light appears with more blue components or higher colour temperatures, to mimic the daytime circadian cycle outdoors.
Smart Outdoors
Smart outdoor lighting allows you to turn lights on and off from almost anywhere using a smartphone app, as well as to set them to operate automatically based on schedules, motion sensors, or triggers that you program in the app. Just like indoor smart lights, outdoor ones can integrate into a system to work with a variety of other smart devices such as security cameras, sensors, and alarm systems.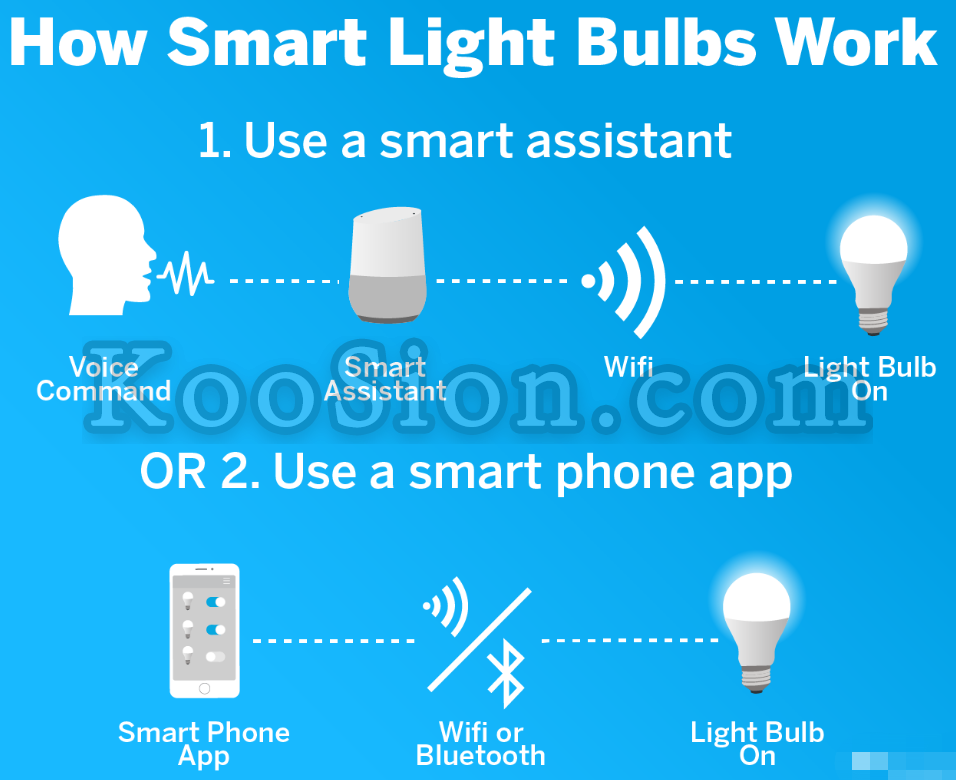 Reverse-wired LED cooling

An interesting development with respect to LEDs is that they can be used to cool heat sources that are close by. Researchers at the University of Michigan have demonstrated this new application. They used an infrared light-emitting diode (IR LED) with its electrodes reversed to cool other device just nanometers away.
When discussing about Indian LED Sector, the growth in the lighting industry will come from new home construction, evolution of smart cities and street lighting. Urban populations are growing rapidly, and by 2030 it is predicted that close to 60 per cent of the world population will be living in cities. In the home coming years, lighting will be synchronized with everything from doorbell to television. It will pre-empt your needs and complement your well-being, energize you, relax you and keep you safe. Philips Hue personal lighting range enables consumers to personalize their lighting experience using the Hue app on their smart phone. It can turn everyday lighting into an extraordinary experience. The system synchronizes seamlessly with music, movies and games, and transforms your room into an entertainment arena, bringing spatial awareness to a completely new level.
Connected LED streetlights provide highly energy efficient, quality light, but they can also act as sensor nodes on an information highway. By 2030, connected streetlights could stream data between millions of devices. Connected lighting infrastructure will collect and distribute data and improve city services such as light, traffic, air quality, public safety, parking and other location-based services, leveraging state-of-the-art communication technologies. Autonomous vehicles will navigate roads safely communicating with sensors in streetlights that scan the road and pavements, and provide a frame of reference by transmitting situational information to augment the vehicles' on-board sensors. Let us also have a look at the trends in the near future:
Decentralized power generation
More than ever before, families are now producing electricity themselves, from solar panels. They are therefore less dependent on the power grid. That is also good news for the environment, because a photovoltaic installation produces green energy. This trend will continue to grow in the future, because the installation of solar panels is an interesting investment.
Lasers to replace LEDs
Scientists are continually looking for better lighting sources. Compared to LEDs, lasers provide the following benefits:
More compact than an LED diode

Produces up to 1000x more light

Consumes 1/3rd of the electricity

This technology is currently still in its infancy. However, there are already some promising projects, such as the laser headlights of the BMW i8.

Smart city lights
Smart street lighting could dim itself on empty streets in order to save energy or change color at dangerous intersections. With smart street lighting, maintenance technicians will know immediately when a lamp is faulty. Repairs will be much quicker.
It is also possible to enhance street lamps with:

Charging options for electric cars

Wi-Fi modules to provide pedestrians with Internet

Cameras to increase safety

Sensors to quickly find free parking spaces

By 2030, it is expected that, there will be more than 70 billion light points in the world. Public lighting is installed everywhere; where people live, work, play and travel. Its primary function is to provide energy efficient, quality light to enhance public safety and enhance the urban landscape. However, lighting infrastructure will also offer enormous potential to be part of a citywide network capable of acquiring data and delivering information and services to and from millions of devices, from garbage bins to autonomous vehicles. In this way, it could help enable smart city services to improve the lives of its citizens and city managers alike.