Horticultural Lighting Market Estimated To Grow More than 20% through 2023
Retrofitting traditional light sources with LED grow lights and increasing awareness about vertical and indoor farming are the major opportunities in the horticulture lighting market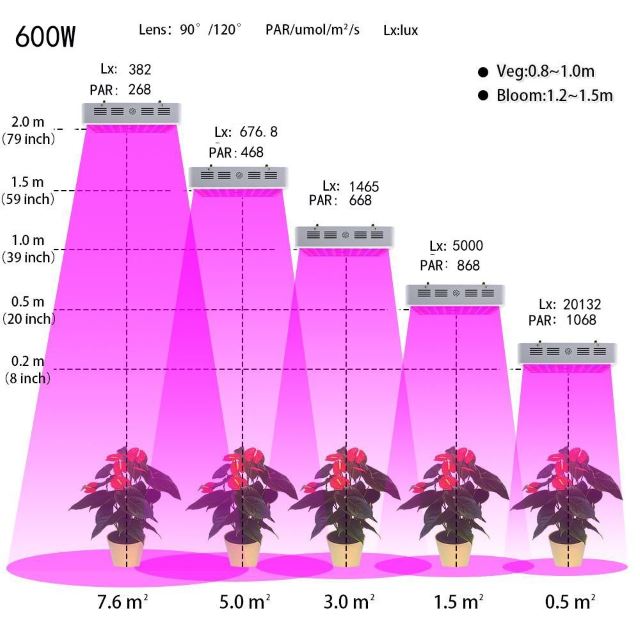 According to a Menafn report, the overall horticulture lighting market is estimated to grow from USD 2.43 billion in 2018 to USD 6.21 billion by 2023, at a CAGR of 20.61% from 2018 to 2023.
The rapid population growth, availability of limited agriculture land, steady supply of crops despite unfavorable weather conditions for farming across geographies, government initiatives to support adoption of energy-efficient LEDs in horticulture, increased year-round high-quality yield, and legalization of cannabis for medicinal purposes are the major driving factors for the horticulture lighting market growth.
Retrofitting traditional light sources with LED grow lights and increasing awareness about vertical and indoor farming are the major opportunities in the horticulture lighting market. On the other hand, the high cost of energy-efficient LED grow light technologies, and the feasibility of cultivating a limited number of crop species using horticulture lights are the major challenges for the market players.
Vertical farming application is expected to grow at the highest rate during the forecast period
Demand for horticulture lighting systems for vertical farming applications is expected to increase during the forecast period. Vertical farming is changing the outlook of food production.
In vertical farming, plants are stacked in layers one above the other, usingthe available space in the best possible way. Consumer demand for high-quality, locally developed food that is free of pesticides and other harmful chemicals is increasing. With vertical farming, space is not a constraint, and cultivators can grow crops even in a square foot of area. Despite changing climatic conditions, vertical farming also allows cultivators to grow all types of crops throughout the year. Increased use of LED horticulture lights is encouraging cultivators to adopt vertical farming on a large scale. Thus, due to the increasing awareness of vertical farming, this segment is expected to grow at the highest rate during the forecast period.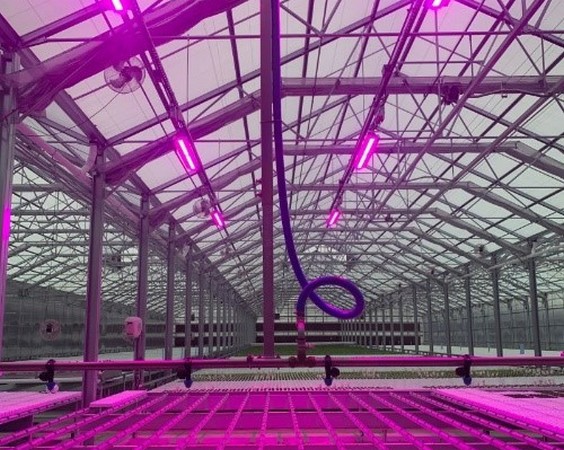 Europe is expected to hold the largest size of the horticulture lighting market during the forecast period
Europe is among the important markets for horticulture lightings. The European Union's initiatives to boost the adoption of LED grow lights are expected to create more opportunities for the manufacturers of LED modules and lamps in Europe. Gavita (Netherlands), Osram (Germany), and Signify (Philips Lighting) (Netherlands) are the most prominent Europe-based lighting companies. Major European economies, such as the UK, Germany, and France, are investing in indoor horticulture lighting for fresh farm produce. This factor is expected to generate a huge demand for horticulture lighting systems in the future. Technological developments in artificial horticulture lighting have led to the use of efficient and eco-friendly technologies, such as LED grow lights, in Europe; moreover, governments in this region are implementing rigorous resolutions to ban the use of incandescent bulbs. In fact, the European Commission has proposed to eliminate the use of halogen lamps completely by 2018.
Major companies covered in the horticulture lighting market report are Signify (Philips Lighting) (Netherlands), Gavita (Netherlands), GE Lighting (US), Osram (Germany), Agrolux (Netherlands), Heliospectra (Sweden), Hortilux Schreder (Netherlands), Lumileds (Netherlands), PARsource (US), Illumitex (US), Hubbell (US), Maxigrow (UK), Bridgelux (US), Eye Hortilux (US), and Lumigrow (US).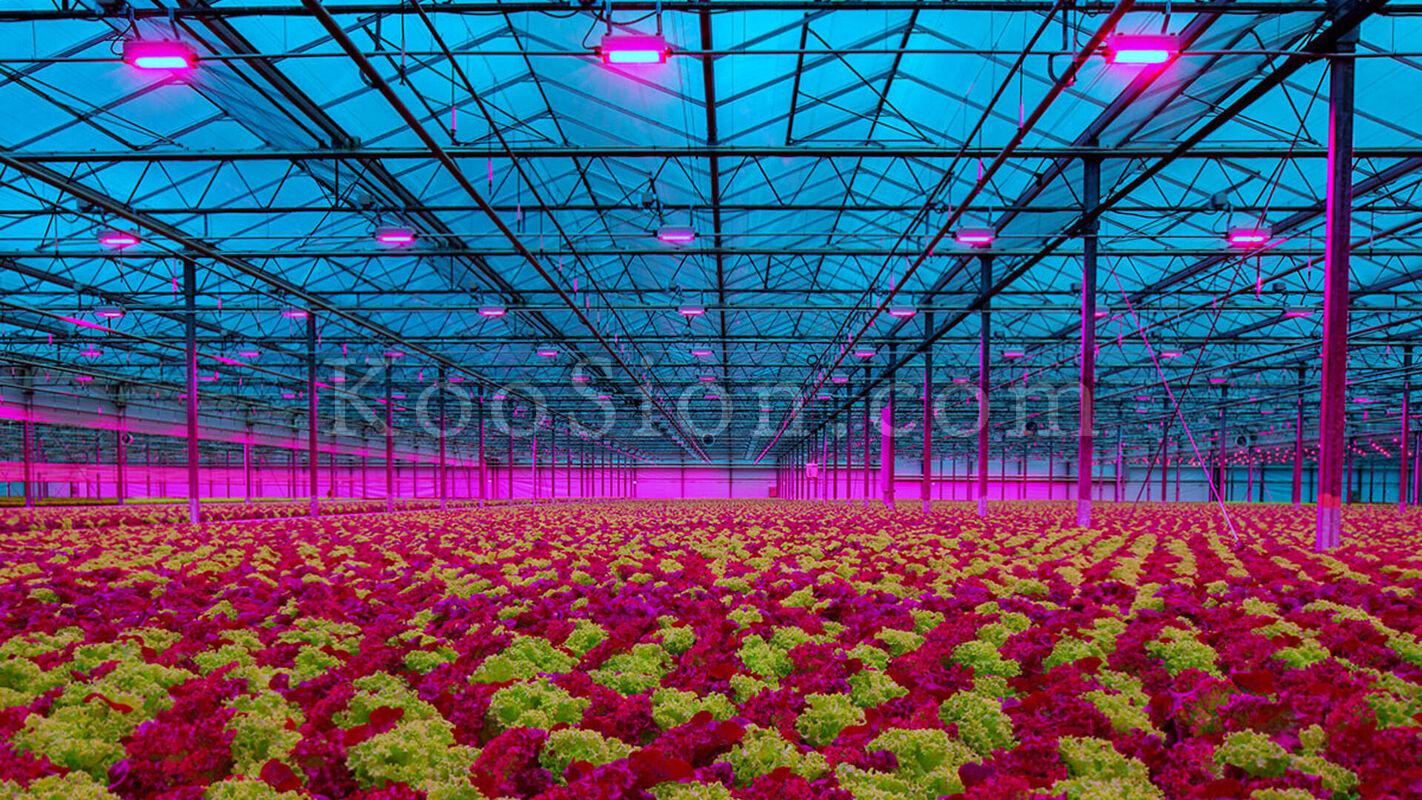 Labels: horticulture,horticultural,agriculture,light emitting diodes,indoor farming,cannabis,vertical farming,retrofitting,lighting,illumination